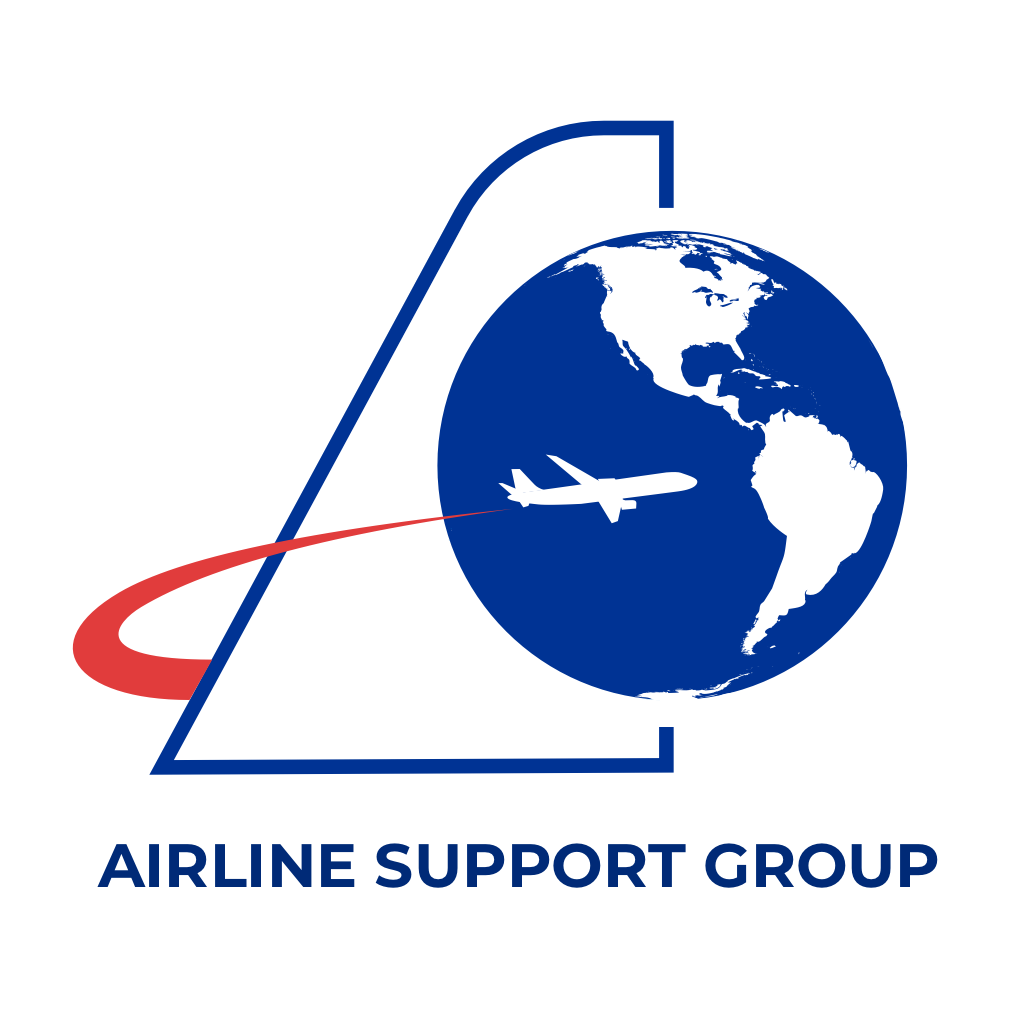 ABOUT ASG
Airline Support Group has been manufacturing and distributing Aircraft, Engine and Ground Support Equipment for over 25 years under FAR SEC 43.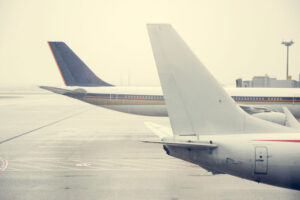 ASG was founded for the manufacturing of engine stands, aircraft tooling, and engine tooling, for the support of 121, 125, and 129 airlines, and MROs worldwide.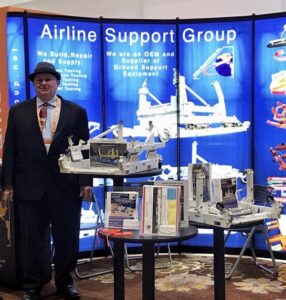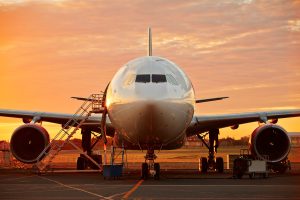 Captain Custy brings his more than forty-five years of experience in aviation, in manufacturing, sales and leasing.
There are only a few industry executives that deal directly with the customer, and who can offer Captain Custy's invaluable aviation knowledge acquired over years and years of being in the industry, servicing with the same exact dedication and enthusiasm all aviation companies' needs, creating true relationships that have lasted over the years.
Driven by values & experience
By using our experienced engineering talents and a committed manufacturing force, AGS will service, design and manufacture high quality, innovative, and competitively priced ground support equipment for the transportation, maintenance, and assembly of turbine powered aircraft, thus serving the needs of airlines, aircraft manufacturers, and aircraft maintenance facilities. When the occasion calls for it, redesign aircraft work stands to fit a clients special needs. Please call our experienced staff for an on site review of your facility. ASG is looking forward to hearing from you in near future.
AIRLINE SUPPORT GROUP OFFICE is in Florida, USA.
AIRLINE SUPPORT GROUP MANUFACTURING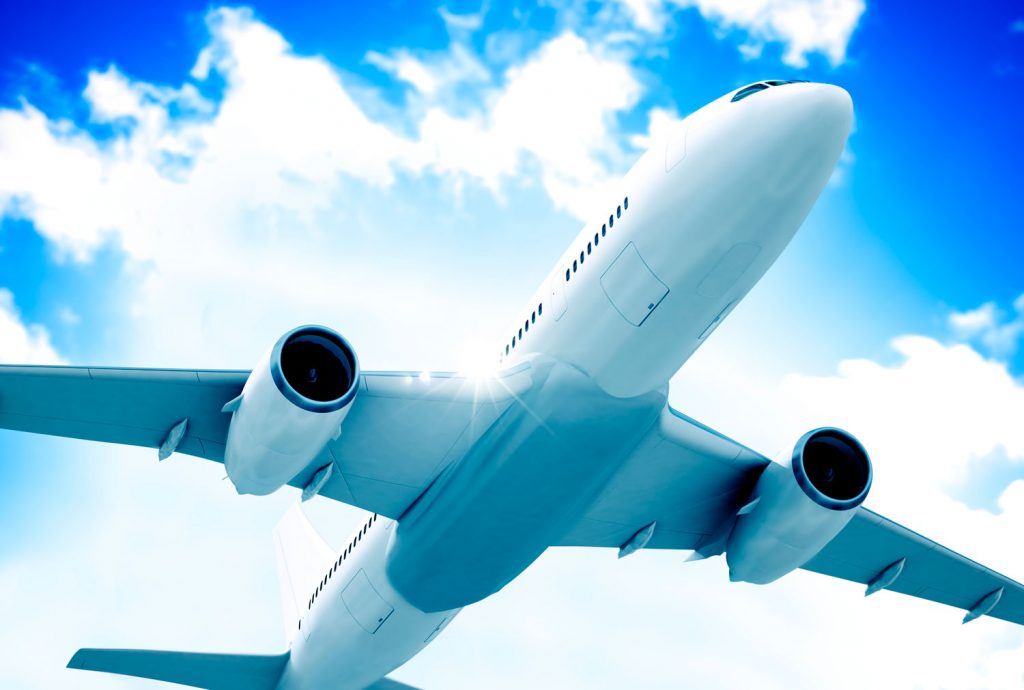 Deeply Commited
Highly Skilled